Christmas is coming so close! Sometimes it can be a challenge to find just the right present for someone. How do you know if the recipient will like it, use it or wear it?
It can be hard to shop for the perfect Christmas gift, especially the always-a-challenge-to-buy-for grandparents, but have no fear. Grandparents are the foundation of our family, and they deserve to have some festive fun this holiday season. 
With the list of Xmas gift suggestions for grandparents below, you will get more than a few ideas for what they really want to unwrap on Christmas morning. 
Candles are a traditional gift that you can choose for family members. Especially, this is a perfect gift for grandparents. The pleasant scent of candles and the fragrance will make them feel relaxed. In addition, burning candles will make you feel more relaxed and comfortable.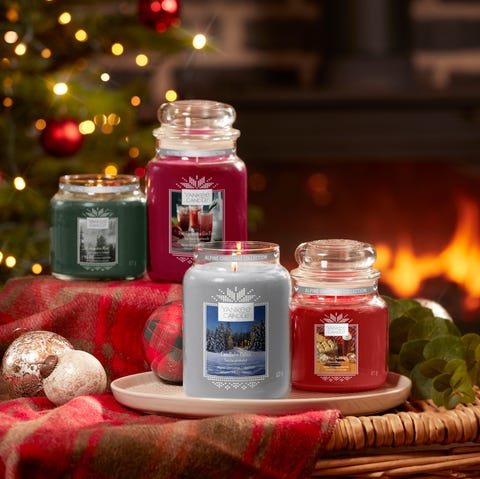 They're made simply from soy with a cotton wick, and the container is hand-blown glass that can be washed and used as a centerpiece for everything from candy to plants.
These sentimental long-distance lamps are perfect for grandkids that live far away from their grandparents. Keep one in your home and one in theirs, and whenever you touch it, their lamp will light up too. It's a simple and instantaneous way to say "I love you!" from across the country.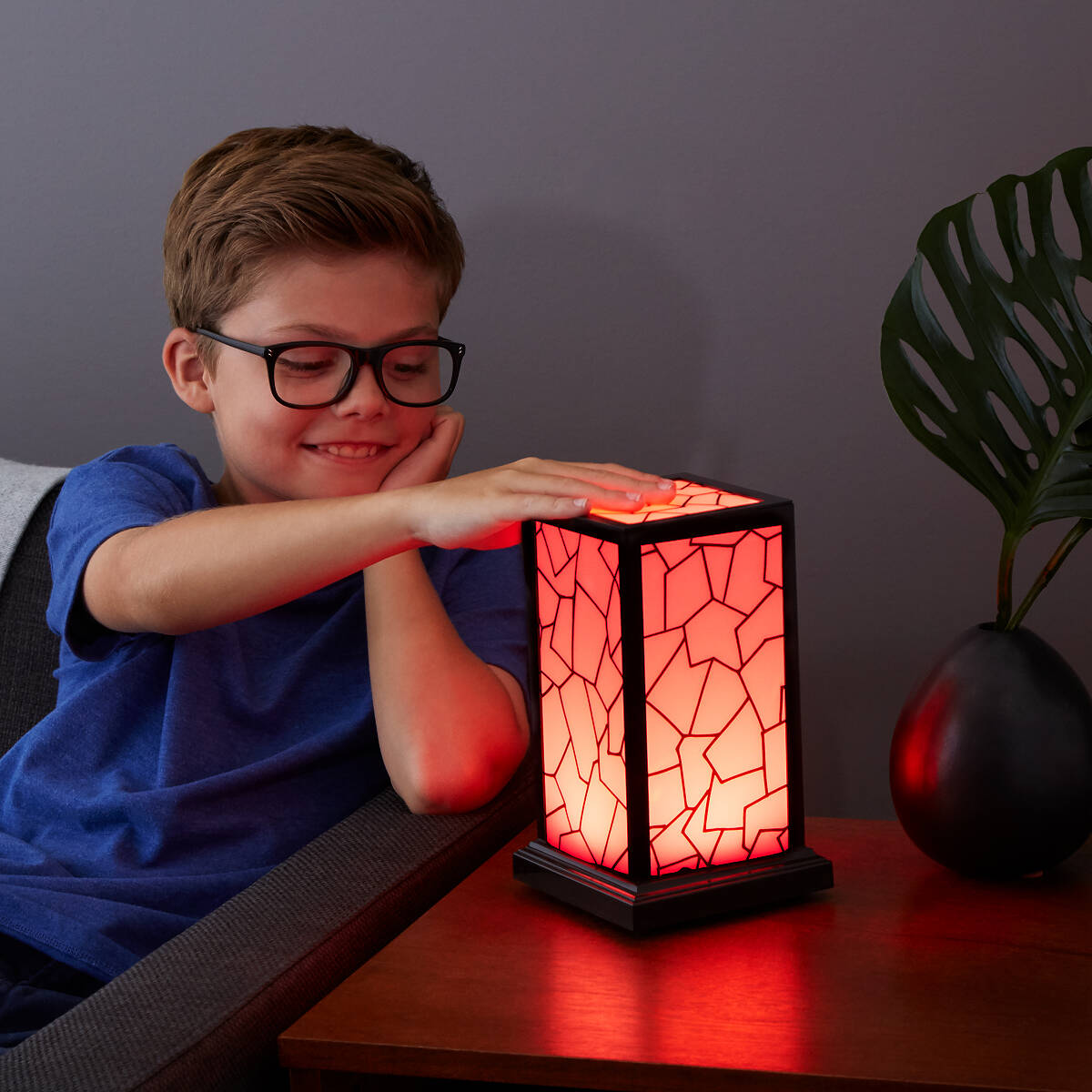 A calendar full of cherished personal photo
Photos of loved ones are an instant source of joy, and structuring our daily life around them with a calendar is a great way to fill each day with more gratitude and happiness. Artifact Uprising has one that comes in a beautiful brass easel as well as a wood clipboard that you can customize. A calendar with pictures of your family member is wonderful Xmas present for your grandparents. 
You find it is too difficult to look for a wonderful present for grandparents this Christmas? Let's consider the coffee mug as a gift for them. You can put all your love to create the message for them and print it on the mug. Otherwise, you can choose the color for the mug based on their own style. Then, the present is so personalized and unique. Your grandparents will probably love it so much.
If you want to find something unique and creative gift for your grandparents, here is a solution for you. They'll definitely love it. With the sweater, they can use it for a long time. It is such a fashionable gift for your grandmother and grandfather.  
If you intend to give a meaningful and practical gift, a creative home decor idea, a warm blanket will be the perfect choice for you. This is a great gift for family members, especially for parents and grandparents. They can use it throughout the cold winter. They'll love it, and nothing says Merry Christmas sweet like a warm snuggly blanket. 
A handmade Christmas pillow is another perfect gift idea for your grandparents. It can make a charming decoration for your home or an adorable gift to bring to a friend or a family member. Unlike other, smaller decorations, the pillow can also be used as a Christmas sign on which you can have any kind of message or illustration that you want to tell to the ones you're bringing the gift to.
Celebrate your grandma and grandad with the stunning custom photo pillowcase is a great idea. You can choose to print or embroider pictures or love letters on pillowcases. You also can even do your own pillowcase designs for your grandparents. Surely this will be a meaningful gift and become a lovely ornament in your home. 
Wonderful and eye-catching with the meaningful messages printed on the necklace is a great gift for your grandparents for this Christmas Day. You can create meaningful quotes to give them. Your grandparents will feel your sincerely love and thankful because of your fantastic gift.
What's nicer than getting a gorgeous bouquet of sweet-smelling flowers sent to your home? Probably only getting to walk by them every day. If you want to send grandma and/or grandpa a bouquet of something fresh and beautiful to enjoy. 
If your grandparents love to read, the first device you should gift is probably the go-anywhere, read-anything Paperwhite. Kindle Paperwhite is waterproof and has a no-glare screen even in direct sunlight — great for long days spent on the porch or at the beach.
You don't have to spend hours on your feet to find the perfect present for the different people in your life! Our elves have done the shopping for you and found unique items that your loved ones will be excited to open on Christmas morning!